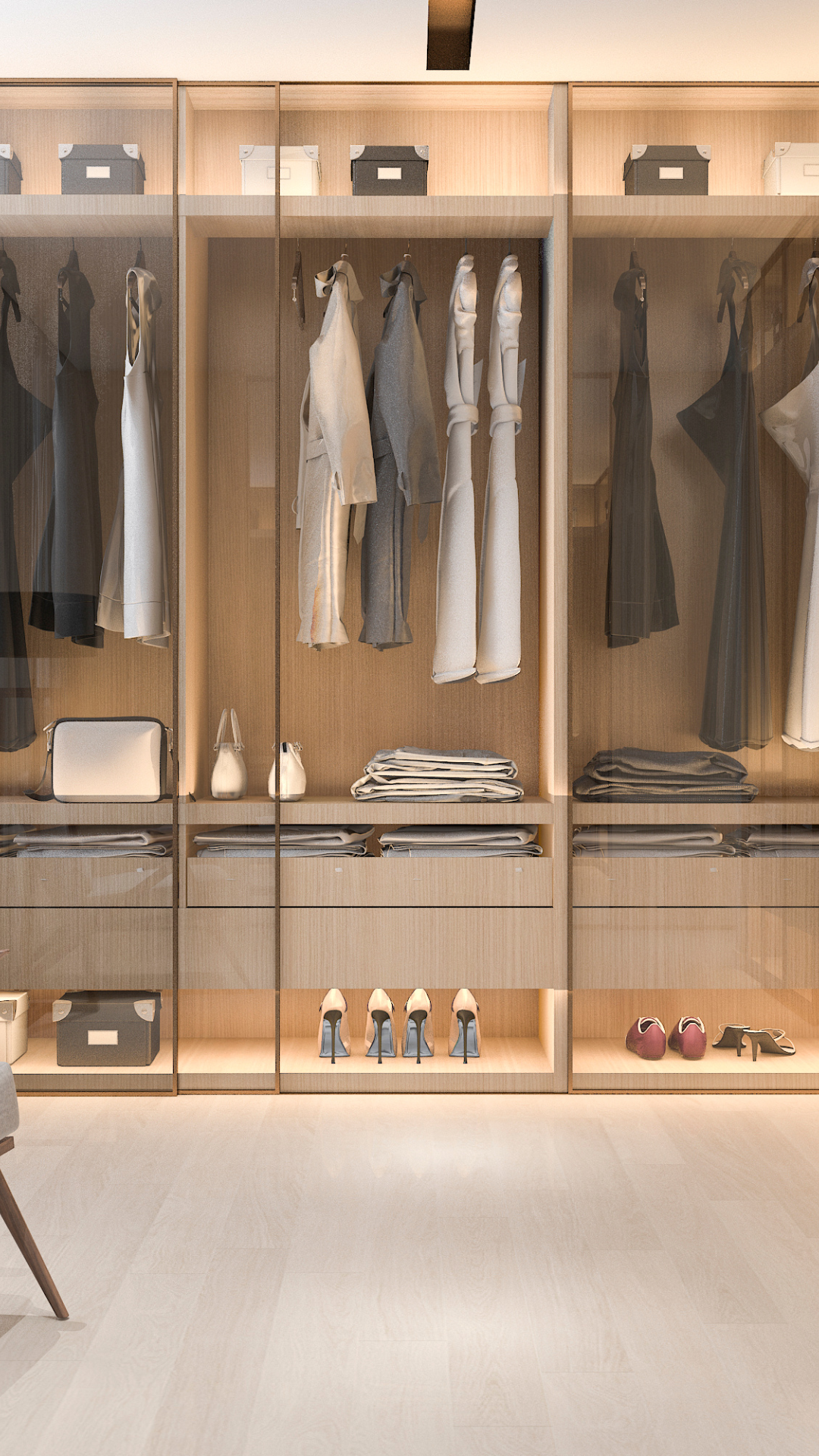 CLOSET EDIT/ ORGANIZATION
A Closet Edit is a great way to get a clean slate before diving into Seasonal Styling.
Our Process:
For this process, we sort your items into two sections: keep or donate.
Together we can go through each piece in your closet and edit things out. This process moves swiftly and we are left with only things that will serve you well in your closet!
Next, we move things strategically back into your closet in order to be functional again!
Our clients love seeing the end result of a well organized and functioning closet.
Getting dressed can be fun again!

Pricing:
$400 - approximately 3-4 hours of editing/organizing
$75 for each additional hour
Additional cost of organizational supplies (bins, hangers, etc.) will be billed separately